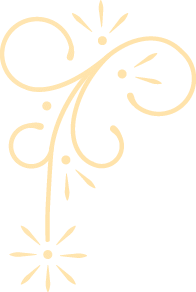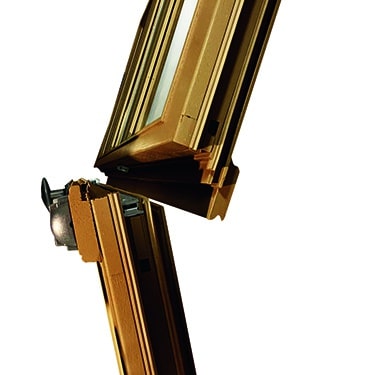 Traditional French window opening – inside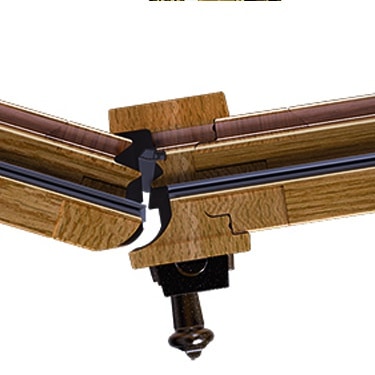 Historial French window "gueule de loup"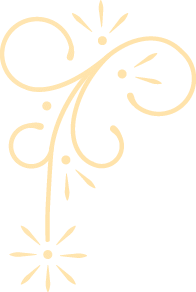 French Oak or Exotic Red Wood


Paint choices – interior and exterior customization


We offer tailor-made wood and steel windows and doors, crafted in Loire Valley, France, following a centennial know-how. We are one of the only manufacturers of the French 'gueule de loup' design, and our luxury windows are approved by France national heritage authorities. Our brand is dedicated to the luxury residential market across the United-States.
Please reach out to us if you have a project in mind and are interested in our French windows.
With Maison Janneau and our steel and wood windows,
your home becomes a Maison.