Sustainability and Energy Efficiency

Sustainable Windows for a Durable Home
Our wood windows and doors are made with either red exotic wood or French oak, sourced from companies that adhere to the FSC label.
Steel is a highly durable material that can last for decades, outperforming many other materials. It is also an eco-friendly choice, as it can be recycled without any loss in quality after use and requires less material to achieve good static properties.
All of our products come with two sealing gaskets – one on the opening leaf and one on the frame – to protect the hardware from the outside and ensure maximum insulation and weather protection (air, water, wind).
Our strong and sturdy structure is designed to last for decades.
Our design allows for the installation of double or triple pane glazing of various thicknesses to meet all customer needs, including solar protection, insulation, soundproofing, and burglar resistance.
We strive for sustainability throughout the entire lifecycle of our products – from the materials sourced and their ability to be recycled to the manufacturing process and the resulting energy savings for our clients.

Our offerings provide unparalleled energy efficiency. We also supply a selection of high-performance glazing that offers style and insulation.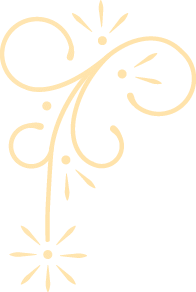 Addressing Multiple Needs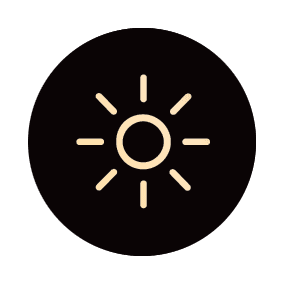 More natural light or solar control
Specific thermal insulation