Unparalleled historical craftsmanship
In the tradition of fine French homes, windows are considered much more than a simple framework; they represent precious effects that grace a façade. 
For five decades, I have had the privilege of redefining beautiful homes – focusing on the artisanal tradition of crafting excellence.
The transmission of our exceptional know-how through the years has allowed us, today, to become one of the leading French companies for windows.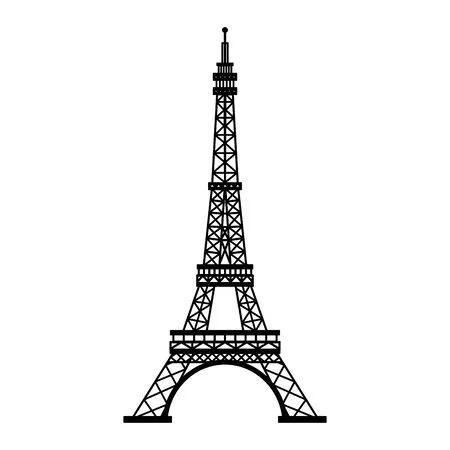 Elegance, Performance, and Impeccable Quality