Our Eiffel steel windows are suitable for both architecturally complex new construction and timeless renovations – including replacement windows for properties with historic preservation requirements. The versatility of steel allows you to let your imagination run wild to create bold architectural designs.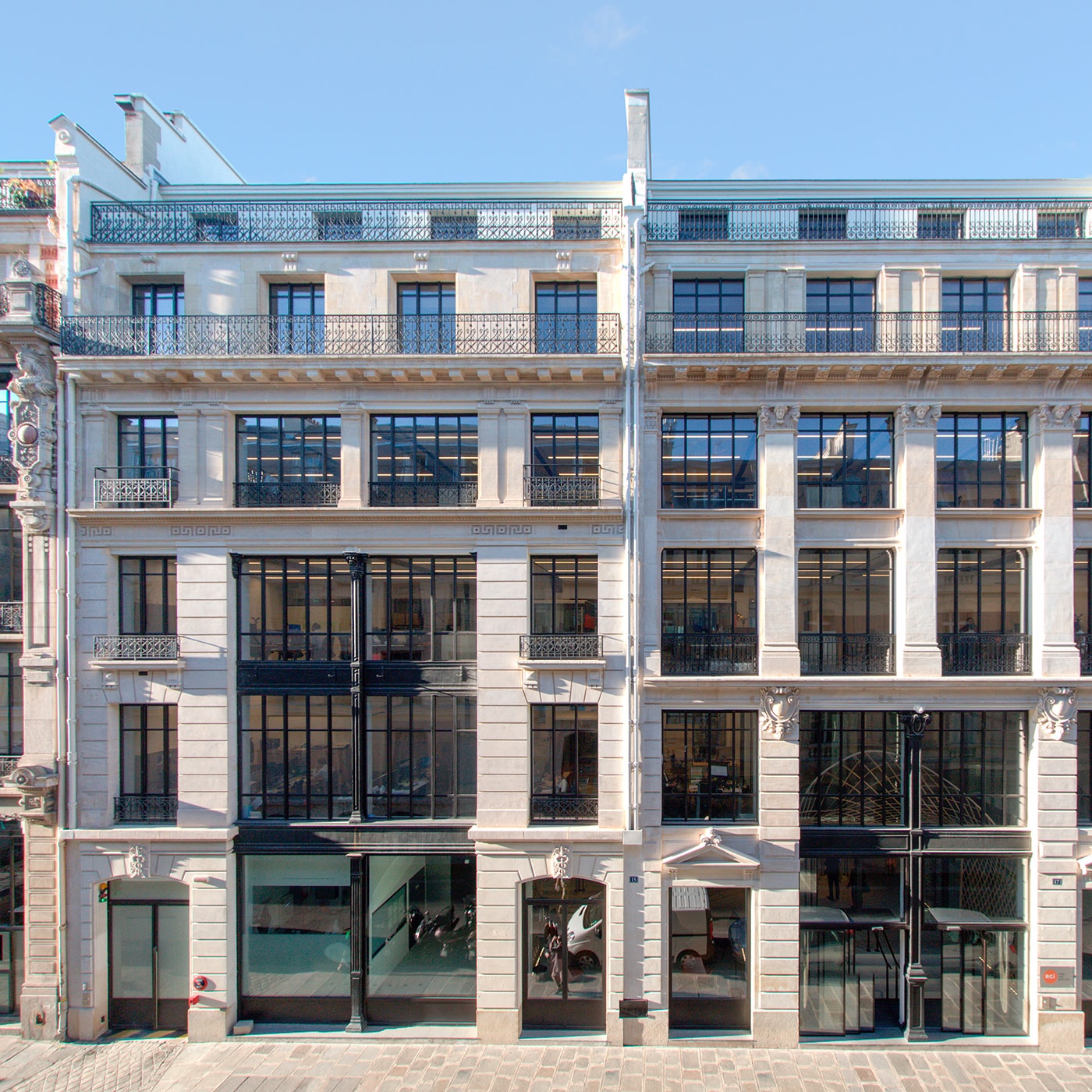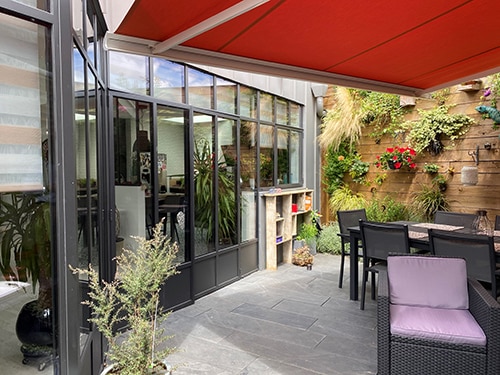 A meticulous hand-welded assembly provides an unparalleled aesthetic result: a flat and elegant surface. The hinges that hold the window in place are invisible (window closed), which emphasizes the sleek appearance of this steel windows and doors range.
Our steel windows give you the flexibility to create fixtures of any proportion. With larger size options than any other materials, Eiffel have less than two inches of visible material – giving you a larger glass surface to enjoy.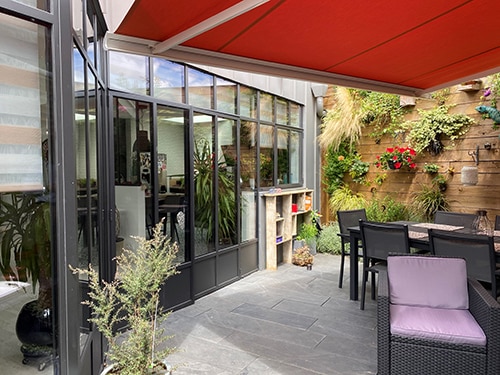 Steel, as a material, has a life span of 50-100 years. It is also 100% recyclable. Together, these two elements can greatly reduce your carbon impact. Furthermore, Maison Janneau's steel windows are thermally broken, resulting in improved insulation performance and energy savings.