Our wood windows are manufactured with our five key values in mind:
Traditional French craftsmanship

French elegance

Limitless customization possibilities

World-renowned French oak

Excellent technical performance
Both ranges uses the latest technological features, resulting in:
Significant weather protection

Substantial noise reduction

Increased burglary resistance and 

Exceptional energy efficiency.

Combining traditional know how and optimal insulation performance, the Versailles window is the perfect answer if you want to enjoy a unique window or if your house is located in historic districts.
17th Century Know-How
This aesthetic is inspired by the windows and doors that grace the facade of the famous Château de Versailles.
Beauty of hardware
Whether it's espagnolette or cremone, you have a choice when it comes to selecting high-end pieces to compliment your windows. Available in brass or cast iron finishes, these refined iron works can elevate any space.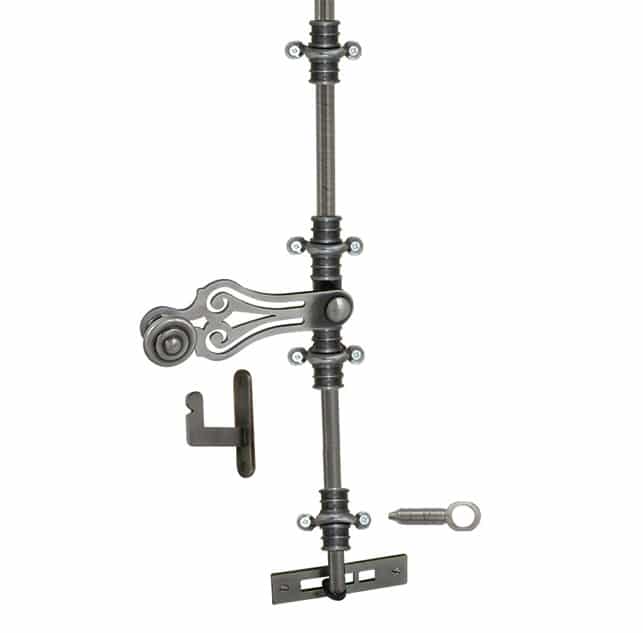 Unique historic operating system
Versaille windows and doors interlock like two puzzle pieces - the perfect fit. This intricate woodwork highlights Maison Janneau's craftsmanship, artistry, and expertise in the world of window making.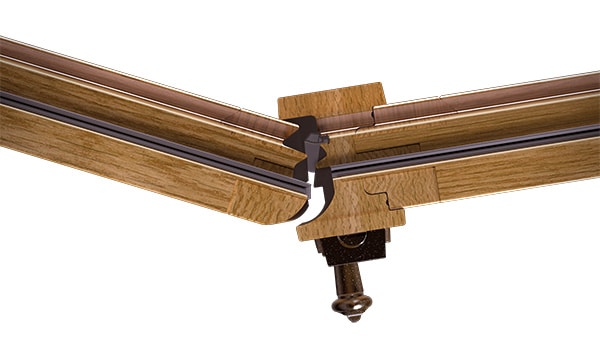 5 year warranty on painting
Our distinctive manufacturing and application processes result in paint choices with exceptional quality and durability, regardless of the color selected.

Lafayette windows and doors offer many customization options to fit any aesthetic, traditional or contemporary. Naturally insulating, Maison Janneau wood equips windows with high-quality thermal and phonic performances.
A modern adapation of traditionnal know how
The Lafayette range offers various styles to choose from, including historical, classic, and modern sleek silhouettes. These windows allow for a tilt-and-turn option in addition to traditional window opening styles.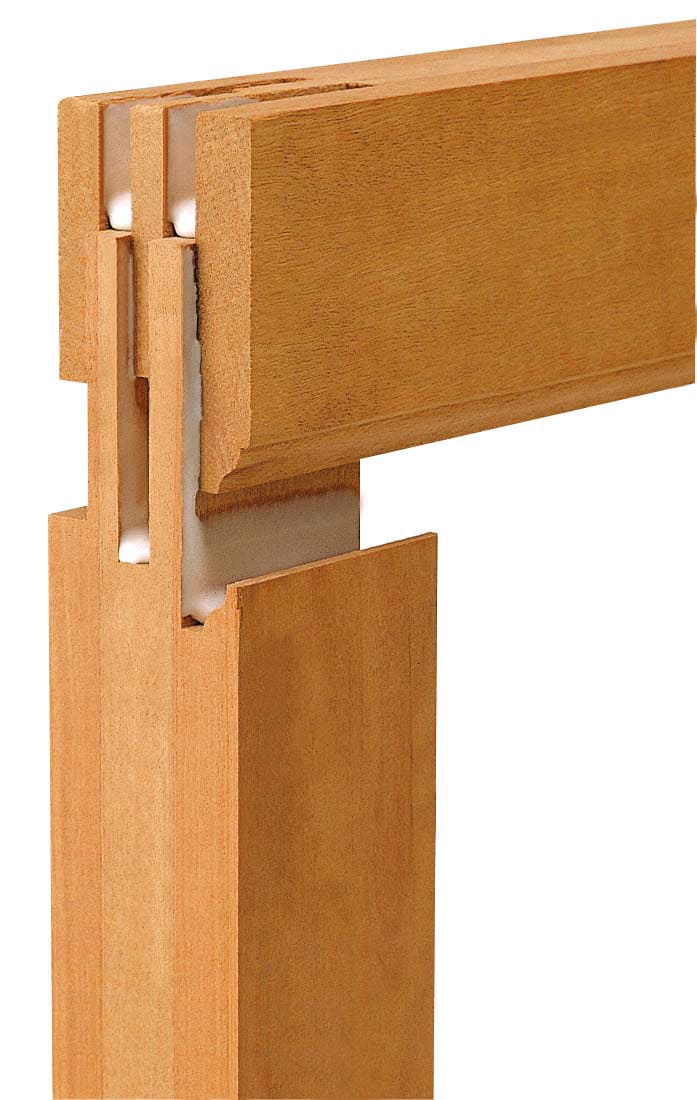 ADDITIONAL SELECTIONS
Whether it's the glass, hardware, interior or exterior colors, and more, almost every part of your Maison Janneau window can be customized to meet your needs.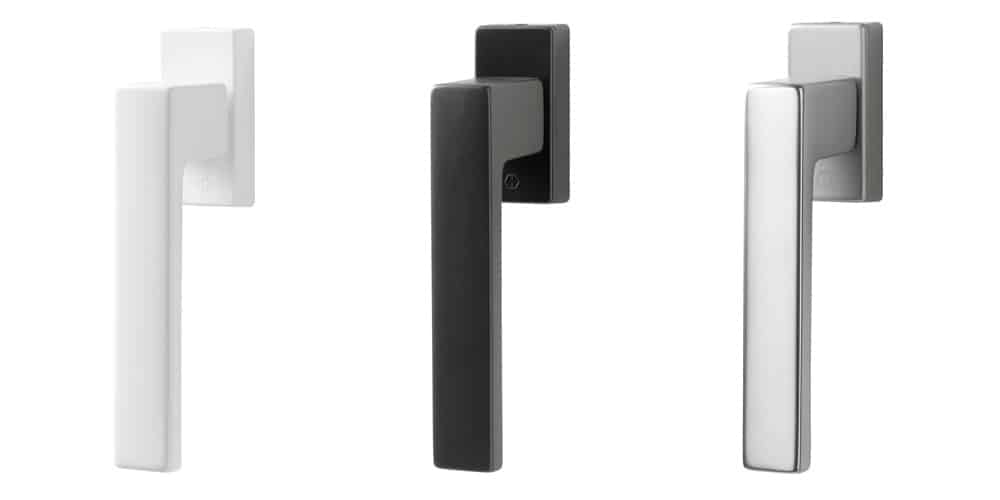 Tilt and turn
Tilt-and-Turn is a typical feature of French casement windows with outstanding versatility. These windows can be opened in two different ways, either by tilting the top of the window inwards or by opening the entire window the same way you would open a door. This allows for increased ventilation options and makes cleaning the exterior window a breeze.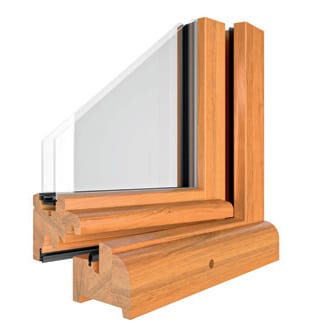 5 year warranty on painting
Our distinct manufacturing process results in a wide range of eye-catching, high-quality paint colors, which are applied generously to ensure durability.